RESIDENTIAL SMART SYSTEMS
Smart PV systems for homes usually varies on size from 4kW to 30kW. Residential services include off-grid PV systems, hybrid systems and peer-to-peer trading.
COMMERCIAL SOLAR PV
It can be as small as 10kW or as large as 1MW. Ideal solution to wineries, warehouses, manufacturing, retail & wholesale, healthcare & community,government, councils, NGO'S, food & beverage, education, transport & logistics, agriculture,child care, aged care, construction, mining & engineering and body corporates.
We also offer power factor correction, O&M, energy procurement and brokering for commercial customers.
UTILITY SCALE SOLAR PV
Typically a solar farm which produces solar electricity and feeds it into the network. Through a Purchase Power Agreement, our customers have access to a fixed-priced rate and avoid higher costs during peak demand periods.
Memberships and Accreditations
CANBERRA BUSINESS CHAMBER
GERMAN – AUSTRALIAN CHAMBER
BUSINESS RENEWABLES CENTRE AUSTRALIA
Our Process
SITE ASSESSMENT
POWER CONSUMPTION ANALYSIS
FINANCIAL ANALYSIS
AGREEMENT REVIEW
SOLAR PV INSTALLATION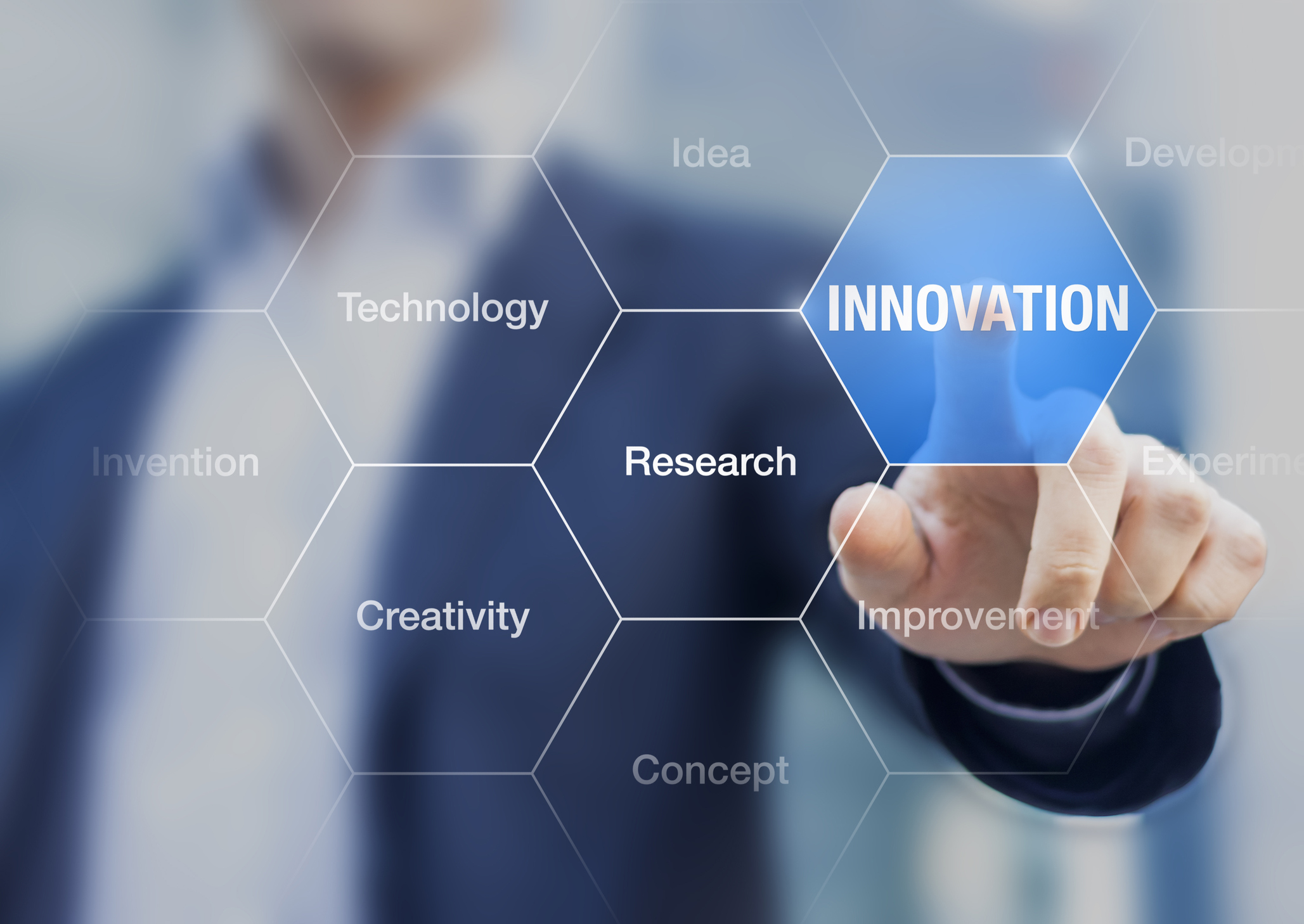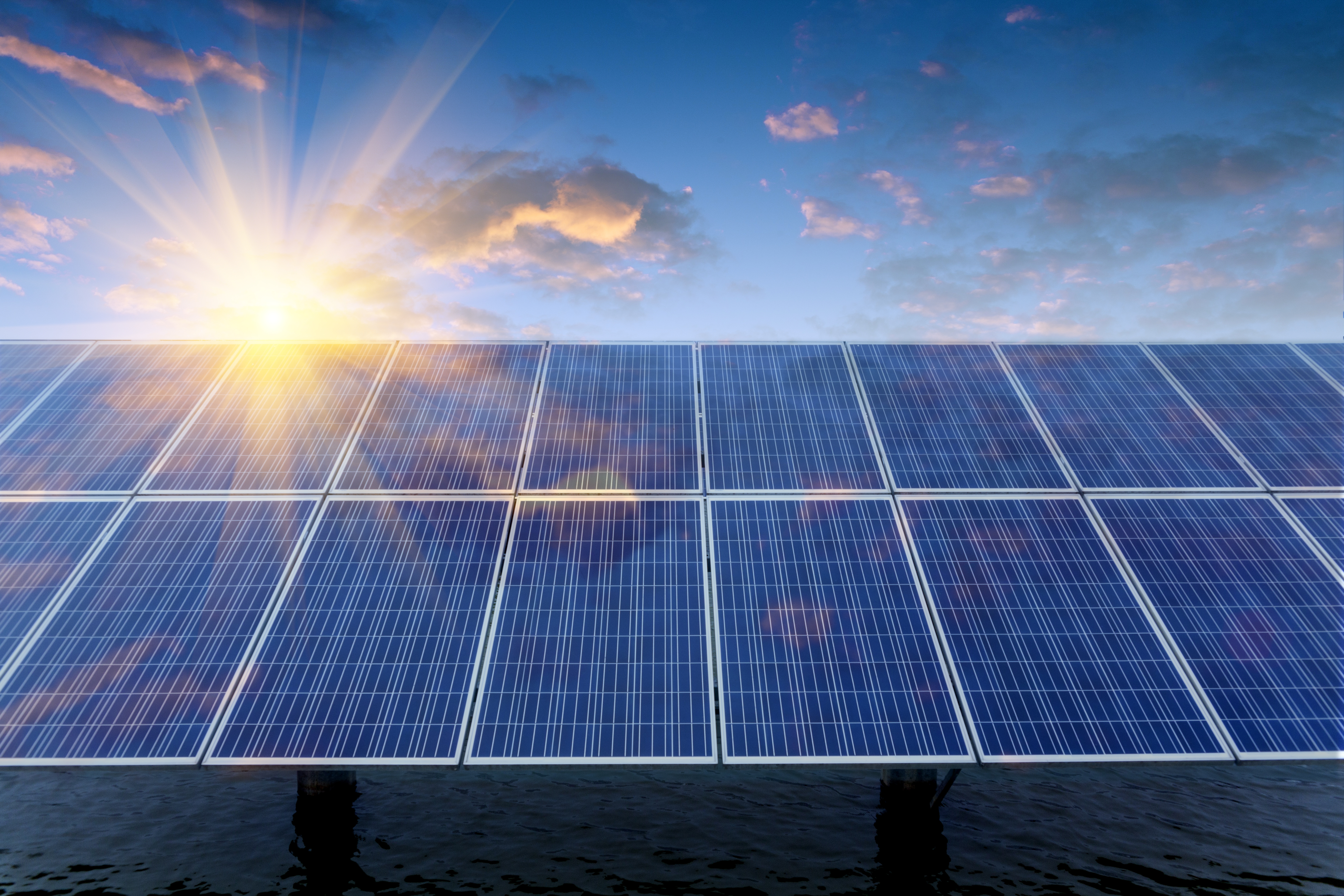 VTara Solar (formely known as Green Broker) is a recent acquisition by the VTara Energy Group, an international renewable energy company headquartered in Canberra ACT. VTara Solar began in 2013, it has successfully completed a considerable amount of residential and commercial rooftop solar installations in the A.C.T. and surrounding areas.
The formal link with Vtara Energy Group brings international experience and expertise to VTara Solar. The group employs over 50 professionals in Australia, Singapore and India and has relations with universities such as ANU, RMIT, Nanyang and University of Newcastle for continuing research.
For further information on all VTara operations please see www.vtaraenergygroup.com
Value Proposition
If you are considering installing a solar electricity array we would like to direct you to our zero upfront cash installation system from VTara Solar, the ACT's renewable energy specialists.  All VTara Solar's systems installed are monitored online for a period of 5 years and our service agreement ensures that you are receiving the energy that we forecasted. Our systems can be retrofit with batteries in a later stage and could be integrated into a power micro grid. By utilising solar power you will:
Save money and make a significant investment and
Contribute to a growing industry and
Contribute to lessening carbon emissions.
VTara Solar ascribes to all Australian solar installations standards. Most of our systems have a payback period between 4 and 6 years. Contact us if you wish to receive a tailored solution.
Tailored financial models to suit each customer.
Quality products and services.
Full project management.
Local expertise, international experience.
Monitoring
Solar Analytics
Our systems are remotely monitored in real time for optimal performance. Both consumption and solar generation data is accessible online for all of our customers helping them manage their energy demand patterns to maximise energy and cost savings.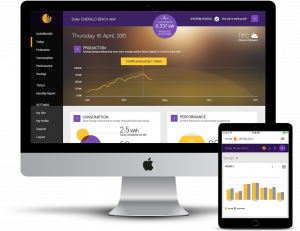 RESIDENTIAL
Interest free finance is available to our residential customers via Brighte. The application is processed on the spot and it is easy and simple.
 COMMERCIAL AND UTILITY SCALE
Power purchase agreements are available for commercial and industrial systems.
PPAs is an effective way for your corporation to obtain solar energy and save on electricity costs without any upfront expenditure.
PPAs sell the electricity produced by the photovoltaic (PV) system rather than selling the system itself. This means that you only pay for what the system produces and you pay less than what it would cost to buy the same electricity from the grid.
Main benefits include:
Reduce cost of power bills.
Reduce the carbon footprint of your organisation.
No upfront costs, no maintenance.
OTHERS
Other finance options include EUAs (Environmental Upgrade Agreements), leases and rentals.
Get in touch and find out the best product for your needs.
Contact Us
Our Address:
Renewables Innovation Hub, 19-23 Moore Street, Turner ACT 2612
(Visits by appointment only)
Phone: +61 2 6108 3609
Email: info@vtaraenergygroup.com
In this section we will display some of our past projects